About this webinar
It's nearly impossible to visualize, much less fix, exposed sensitive data in M365 using native security features alone.

That's why we're excited to announce Varonis Data Security Platform 8.6, with enhanced data security for Microsoft 365 to help find and fix collaboration risk.
We'll cover the highlights of Varonis 8.6, including:
New dashboard widgets to visualize data exposure from sharing links
Expanded remediation capabilities for SharePoint Online and OneDrive sites to crack down on overshared information in M365
Automatic labeling and data protection that apply Microsoft AIP labels to data in SharePoint and OneDrive based on Varonis' highly accurate, best-of-breed classification policies.
New and updated threat models to help defend against ransomware in M365.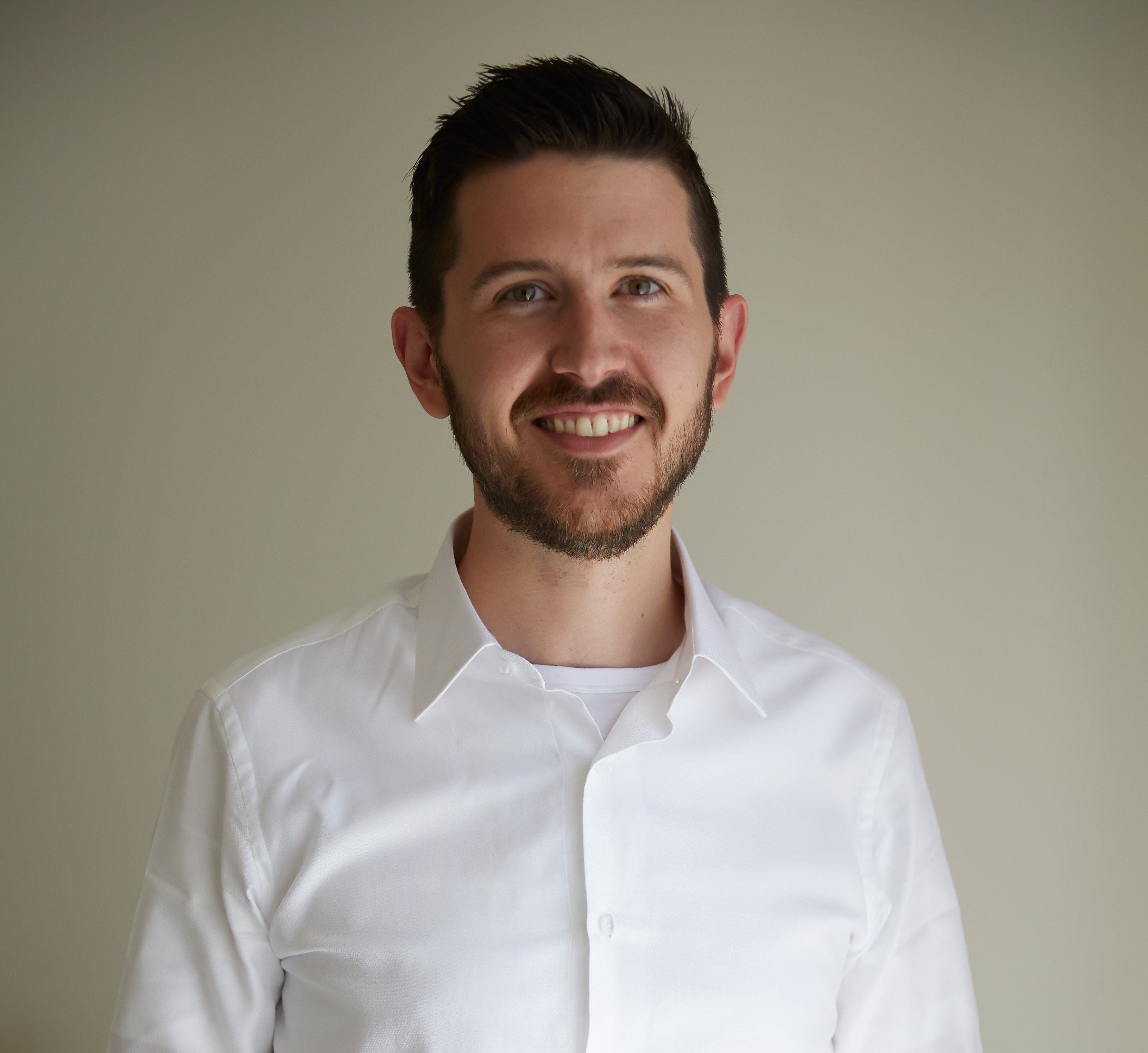 Mitch Ryan
Engineer
, Varonis
Mitch is a Solutions Engineer based in Melbourne, Australia. He has worked in a variety of different enterprise environments over his 15-year career, from service providers to federal government departments, and more recently security vendors. Mitch has worked as an architect, a hands-on operator and a trainer within a wide range of security and other technologies. Mitch spends his time working with customers on how to solve complex business and security problems using their Varonis platform.