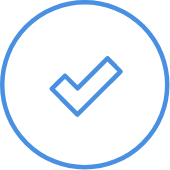 live CPE webinar
Big Game Ransomware Attack Simulation
Wed, Sep 15 | 11:00 am BST
Join us to see exactly how a big-game ransomware attack works and how to defend against it in our attack-and-respond simulation!
Ransomware gangs dwell in networks for months, stealing data and leaving backdoors before they start dropping ransom notes.
💰Attendees will have a chance to win a €100 gift card! (£ equivalent available)!