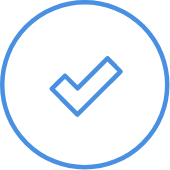 Live CPE Webinar
5 Steps to Zero Trust with Varonis
Wednesday, Jan 20 | 10:00 am SGT
Learn about what Zero Trust means and concrete steps you can take to implement it in practice.
Protecting the edge of your network isn't enough in a world where anyone can access data from anywhere. The principles of Zero Trust turn the traditional perimeter-centric model on its head and focus on securing what matters most: the data.

See how a data-centric approach to security can help you defend against ransomware, APTs, and insider threats.