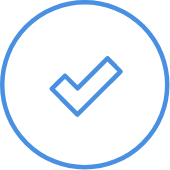 Cyber Attack Workshop
Hacker Snacks: Those Cookies Will Go Straight to Your SaaS 🍪
Wednesday, October 20th | 11:00 am ET
Watch our hacker compromise one user and gain persistent access to many SaaS apps.
We'll use a reverse HTTP tunnel to evade common detections, steal cookies and credentials, and make AWS, GitHub, and Salesforce data publicly accessible!
Learn how SaaS authentication works, watch the attack unfold, and see how DatAdvantage Cloud spots suspicious activity.
It'll be recorded. So if you can't make it, register and we'll send you the replay.