Test your ransomware readiness.
If ransomware hit your organization tomorrow, what would its blast radius be?
We'll measure your data exposure and stress test your security stack against the latest adversary tradecraft—for free.
Get started
Why conduct a ransomware readiness assessment?
Despite billions of dollars in cybersecurity spending, ransomware continues to rip through organizations like wildfire. Why? Because any employee, on average, can access millions of files they don't need.
During the assessment, our team of data security experts will:
Assess
Assess your threat detection capabilities against modern adversaries
Classify
Classify sensitive data and measure overexposure and non-compliant access
Document
Document detection gaps, Zero Trust posture, and remediation priorities
Prepare
Prepare and educate your team to handle advanced incidents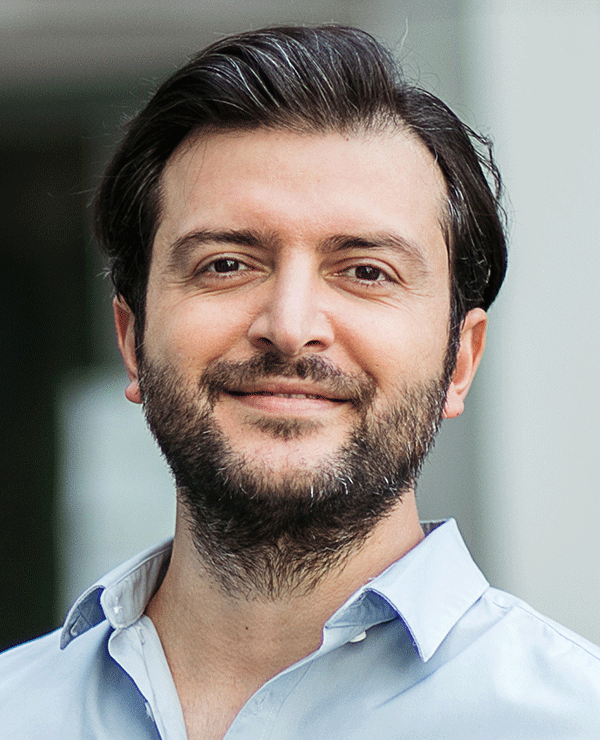 We wanted to ensure that we could prevent any ransomware or malware attacks. Varonis has allowed us to do that very easily. It was demonstrated very quickly that this is a product that works.
Innovation & IT Manager, Gas Strategies
Read more from real customers
Reduce your risk without taking any.
Fast & hassle-free
Our expert team will do all the heavy lifting for you: setup, configuration, and analysis. Your time investment is minimal.
Completely customized
Your security assessment is completely tailored to your needs and configurations to deliver insights you can act on.
Invisible & nonintrusive
Varonis monitors millions of events per day for the biggest enterprises on the planet. We won't slow you or your system down.