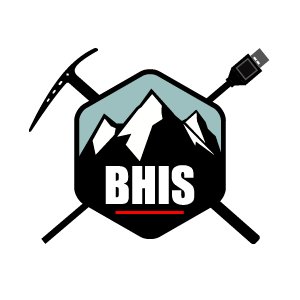 Beau Bullock, Brian Fehrman, and Derek Banks
Security Analysts, Black Hills Information Security
Beau Bullock has held positions in the financial and health industries and has experience with all aspects of enterprise network security including penetration testing, vulnerability analysis, data loss prevention, wireless security, firewall management, and employee security training. Beau is a Hack Naked TV host, and frequent speaker at industry events.
Brian Fehrman has been interested in security from the time his family obtained their first computer. He found a passion for programming by learning to code, from there he learned to apply this knowledge to interacting with the physical world through signal processing, robotics, computer vision, and artificial intelligence.
Derek Banks has almost 20 years of experience in the Information Technology industry as a systems administrator for multiple operating system platforms and monitoring and defending those systems from potential intruders. He has worked in the aerospace, defense, banking, manufacturing, and software development industries. Derek has experience with forensics, incident response, creating custom host and network based monitoring solutions as well as penetration testing, vulnerability analysis, and threat modeling.
In this virtual keynote, Beau, Brian, and Derek will explain and demonstrate a few key pen testing ideas and techniques:
Password spraying: going broad but not deep
Rounding up hashes with Inveigh: gather them, break the easy ones, and then escalate to higher-privileged accounts
Finding passwords in Active Directory fields
Unleashing Bloodhound to discover hidden security flaws in your AD environment
Tools and methods to stop common post-exploitation attacks