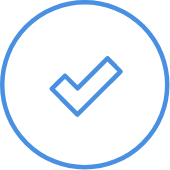 Cyber Attack Workshop
Cloud Imposter: Using SSO to Stage a SaaS Invasion
On-Demand
Watch our attacker perform a sneaky spear-phishing attack to take over an admin's account and impersonate high-profile users with a built-in SSO feature.
Our imposter will steal hundreds of sensitive HR docs from the company's Google Workspace, create hidden backdoor links, and jump over to Box to exfiltrate customer contracts.
We'll show you exactly how this attack is performed, then highlight how DatAdvantage Cloud makes it easier to see and prevent cross-cloud attacks.