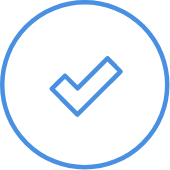 CPE Webinar Replay
Threat Update:
Mass Exchange Exploitation & APT Activity Spike
On-Demand
Microsoft has released an urgent software update to patch 4 critical vulnerabilities that APT groups are using to obtain remote access to Exchange servers to exfiltrate sensitive information, including entire mailboxes.
Our IR and Forensics teams are actively responding to investigations stemming from these new security flaws.
Join our head of IR for a threat update that provides an overview of these vulnerabilities and a quick response plan you can take to protect yourself.