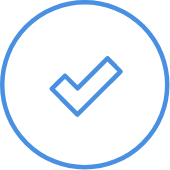 CPE Webinar
Cross-Cloud Hacking: Stealing Salesforce Data via GitHub & Slack
Thurs, 25 November | 11:00 am GMT
Watch an attacker exploit a user's personal Gmail account to gain access to a corporate GitHub repo and move laterally through Slack to Salesforce, stealing highly confidential customer data.

We'll show you exactly how this attack is performed, then highlight how DatAdvantage Cloud makes it easier to see and prevent cross-cloud attacks.
It'll be recorded. So if you can't make it, register and we'll send you the replay.