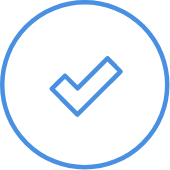 CPE Cyber Attack Lab #4
Big Game Ransomware Attack Simulation
Friday, September 17th | 9:00 am ET
Join us to see exactly how a big-game ransomware attack works and how to defend against it in our attack-and-respond simulation!
Ransomware gangs dwell in networks for months, stealing data and leaving backdoors before they start dropping ransom notes.
We'll teach you how big-game ransomware gangs operate and showcase common tactics, techniques, and procedures (TTPs) that will help you prepare for an attack.
Then we'll run a step-by-step attack simulation and show you how our IR team would respond using the Varonis alerts that trigger at each and every phase.