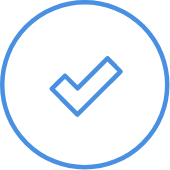 CPE Cyber Attack Lab #3
Office 365 Man-in-the-Middle Attack Demo
Mon, June 28 | 3:00 pm ET
Our incident response team is seeing an uptick in adversaries using a very tricky man-in-the-middle attack to bypass MFA and breach Office 365 tenants.
Our datalert operation manager, Raphael Kelly, will give a brief tour of Varonis for Office 365, execute the attack, and show you how to use DatAlert to detect and respond.
If you would like ISC2 CPE credits for attending, please make sure to submit your ISC2 member number in the form.