 Demystifying DSPM
Demystifying DSPM
Demystifying DSPM
May 24 at 12 p.m. ET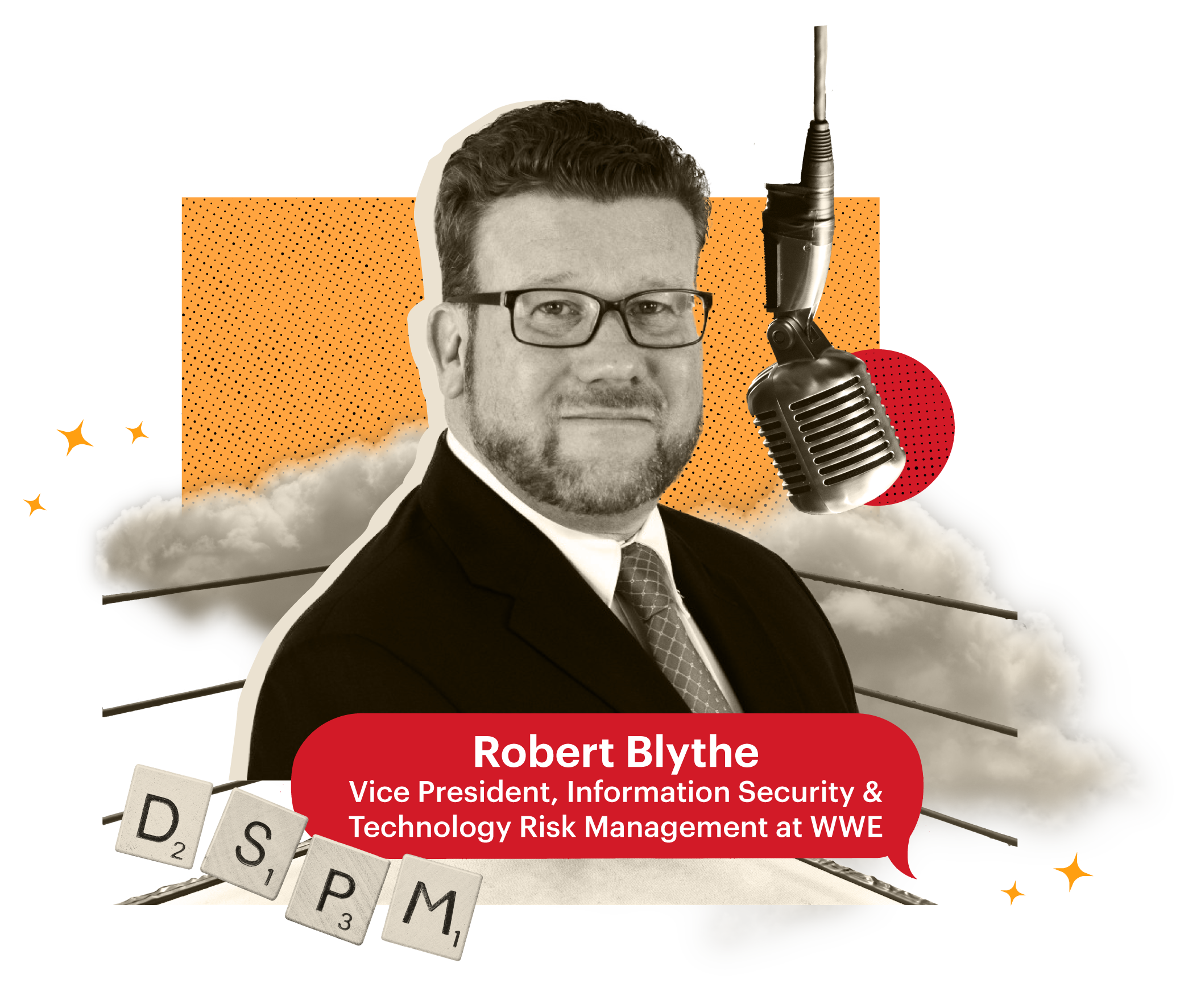 More info
It's all about the data!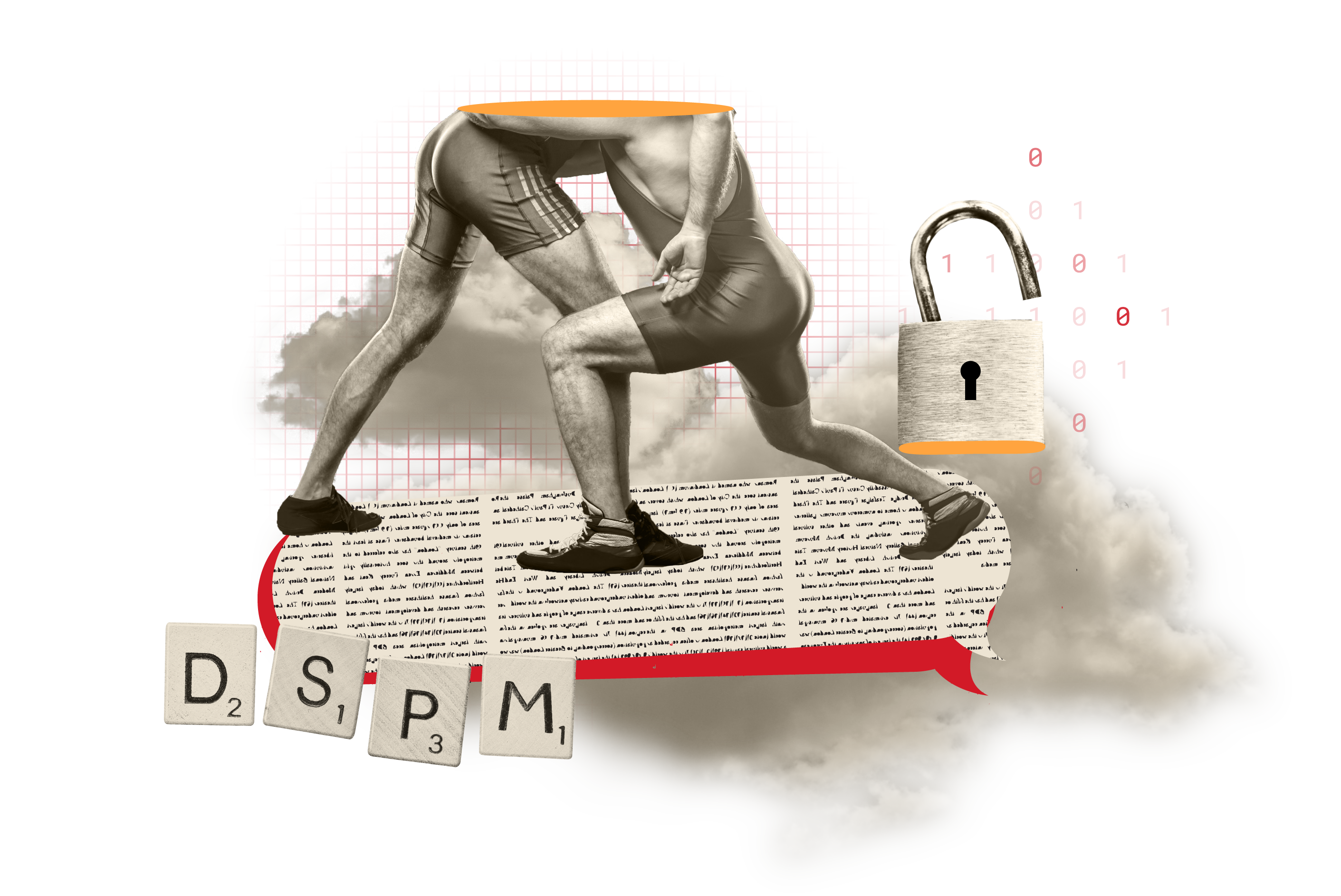 +1 CPE
The emergence of data security posture management (DSPM) promises to help organizations better identify business risks in the cloud by automating data detection. First introduced by Gartner in 2022, this trend has quickly become a favored practice in the world of cybersecurity.
In this interactive discussion featuring a security leader from WWE, we'll discuss DSPM, as well as other cloud security practices, and what the future of data security looks like in the cloud.

You'll learn about:
Emerging cloud security approaches, including DSPM
How other leading organizations are tackling cloud security
Steps you can take to evaluate your current security posture
Our presenters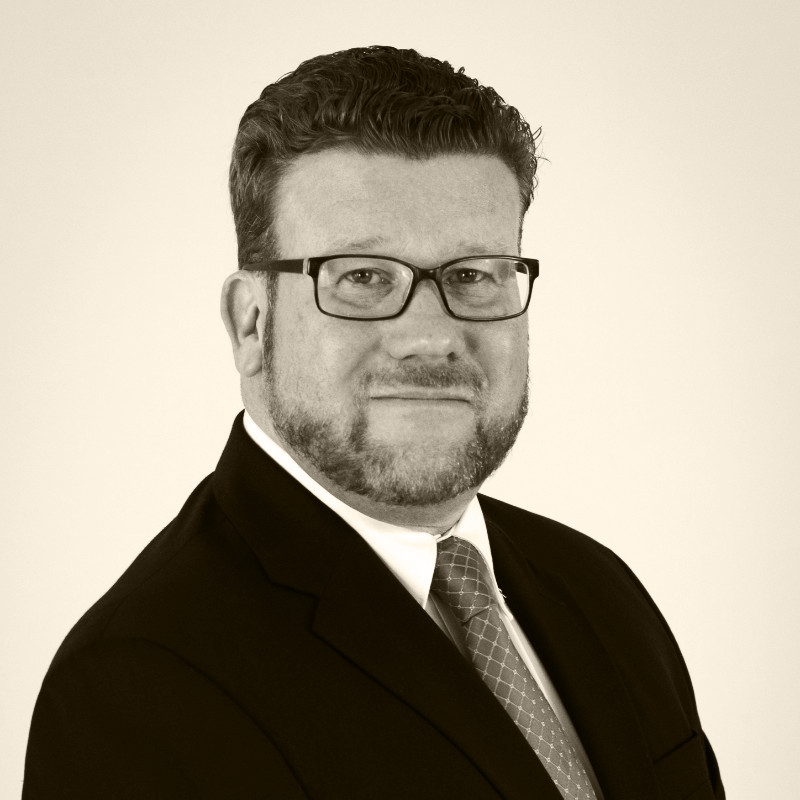 Robert Blythe
VP, Information Security & Technology Risk Management at World Wrestling Entertainment, Inc.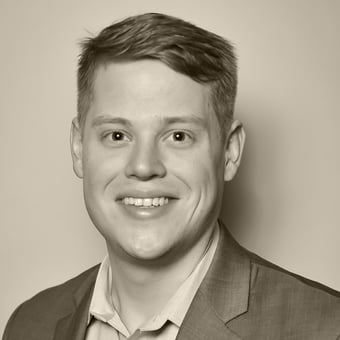 Matt Radolec
Senior Director of Incident Response and Cloud Operations at Varonis
The goods we're giving away.
All attendees will have a chance to win AWAY Luggage - The Large, a $250 Amazon gift card, or a Solo Stove fire pit.
Solo Stove Bonfire 2.0 Fire Pit
$269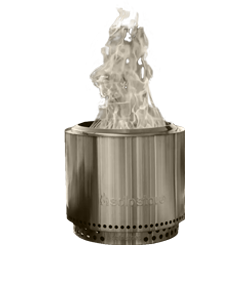 AWAY Luggage — The Large
$375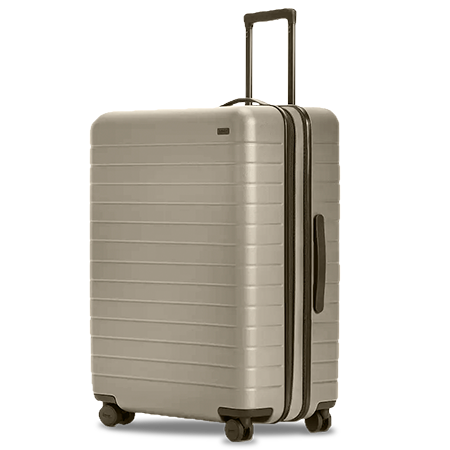 Amazon Gift Card
$250