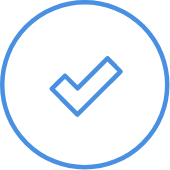 Live CPE Webinar
How Hackers Use OSINT for Phishing, Whaling, and Supply Chain Attacks
Thurs, May 6 | 1:00 pm ET
There is a tremendous amount of public data out there that, in the wrong hands, can be weaponized to breach the most secure organizations.
Watch Hacking with Friends host, Kody Kinzie, demonstrate how hackers use open source intelligence (OSINT) to create increasingly sophisticated attacks.
Every attendee also has the chance to win a $250 gift card of their choice!