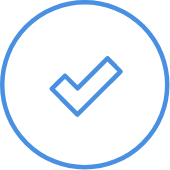 ACTIVE THREAT UPDATE
REvil MSP Ransomware Attack
What You Need to Know
Wed, July 7 | 11:00 am ET
This weekend, the REvil ransomare gang exploited a vulnerability in network management software used by many Managed Service Providers, effectively distributing ransomware downstream to hundreds of organizations (and counting).
Join our Sr. Director of Incident Response for a threat update that covers everything we know about the REvil hacking group, analysis of the attack, as well as mitigation and recovery steps.
It'll be recorded, so if you can't make it, register and we'll send you the replay.