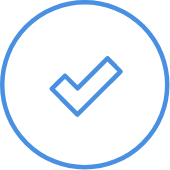 Virtual Connect! Series
Trick or Treat: Defending Against Today's Spookiest Malware👻
Fri, October 30 | 12:00 pm EDT
Mummy Spider. Gh0st Rat. Gothic Panda.
If these threat actor names don't scare you, the malware they deploy should!
Join us for a lesson in threat actor naming and a deep look into how the spookiest malware on the planet operates.
Share your kiddo's drawing of these threat actors on LinkedIn, Facebook or Twitter with #spookymalware for a chance to be featured on the webinar and to win a treat!
All attendees will have a chance to win an Apple Watch 6, Bartesian and a Dyson Air Purifier.
Reserve your spot!
Register Now