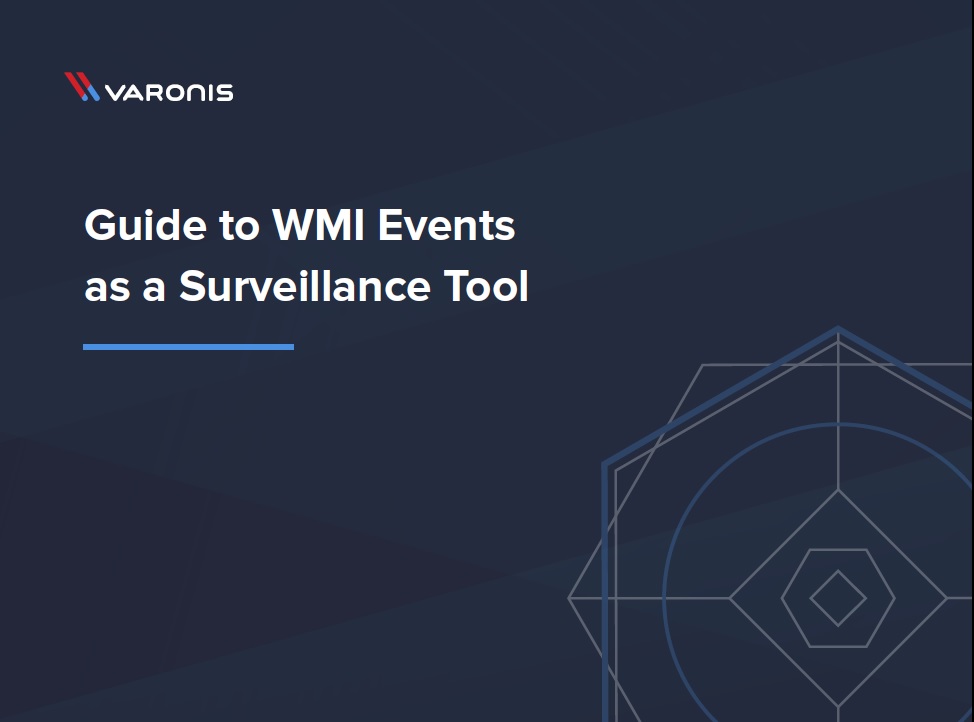 WMI Events and Insider Espionage!
Our free step-by-step Ebook will show you how insiders can exploit the Windows Management Instrumentation (WMI) event sub-system. And provides ideas for detecting this threat.
Are insiders using WMI Events to spy on other employees and steal their passwords?
What's covered...
Quick Review of WMI
WMI and Remote Command Execution
Stealthy Pseudo-shell with Wmiexec
Domain Cached Credentials and OSINT
WMI Monitoring Script
Register-WmiEvent and Netcat Together For the First Time
Permanent Events: The Right Way to Surveil
And more!
Trusted By
FAQ

Frequently Asked Questions
Can insiders really spy on other employees?

Most definitely. The Windows Management Instrumentation (WMI) is a powerful system of communication and monitoring that can be misused by average employees. The ebook explains how clever insiders using PowerShell and WMI can watch their victims and then grab their credentials.

Do I need to be a security expert to understand?

Nope! This is completely understandable by anyone with basic knowledge of Windows and PowerShell scripting. The key point is that insiders don't have to be that technically sophisticated to be a threat. The ebook will take you through a few scenarios, and you'll see what clever insiders already know: standard Windows tools can be weaponized.

This looks awesome but I don't have the bandwidth - can you help?