We protect data.
Visit our security experts for live demonstrations and giveaways! Get a walkthrough of the Varonis Data Security Platform, and join us for specialized talks on data security, data privacy, and data protection.
Speakers
Tuesday
June 7, 2:25 - 3:15 p.m.
Reaching Gen Z: Cybersecurity Outreach with Viral TikTok and YouTube Content
Engaging the brightest minds of Gen Z is not easy, but viral content on social media like YouTube and TikTok can reach millions of younger users in a few hours. This session will cover why attendees should learn to use these platforms and hear shared experiences of making viral TikTok and YouTube cybersecurity content that's useful, educational, and entertaining, all while reaching 10+ million younger users.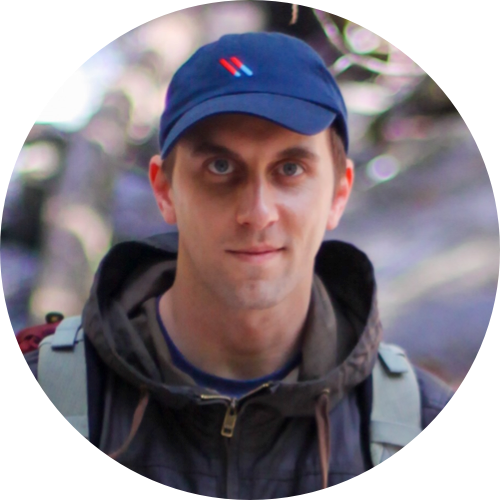 Presented by
Kody Kinzie
Wednesday
June 8, 8:30 - 9:20 a.m.
Anticipate and Defend Against Advanced Adversaries Targeting SaaS and IaaS
Take a deep dive into common SaaS and IaaS attack scenarios including misconfigured API's, over-exposed sensitive data, and shadow admin activity. Plus, learn techniques to secure cloud environments.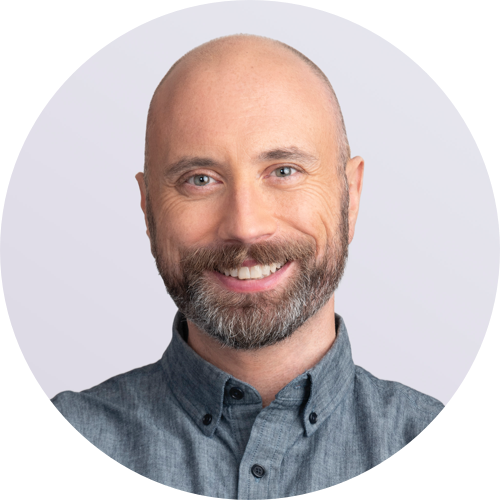 Presented by
Brian Vecci
Wednesday
June 8, 9:40 - 10:30 a.m.
Pain in the Apps - Three Attack Scenarios Attackers are Using to PWN SaaS
Because of the increase in cloud-based attacks, we picked three devastating and evasive real-world scenarios to show how attackers can gain access and move laterally in SaaS applications to perform reconnaissance and steal sensitive data. This session will show how attackers can exploit API, administrative, and user session vectors to access data in SaaS applications.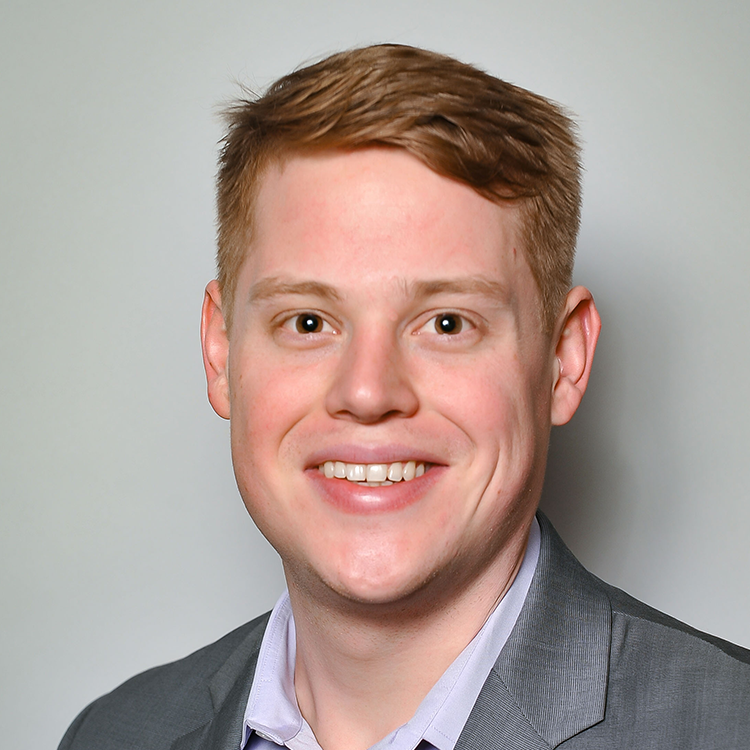 Presented by
Matt Radolec
VIP Networking Lunch
Join us for lunch! Invite only.
Contact your account manager or rsac@varonis.com for more details.
Meet with us!
Schedule a meeting, get a 1:1 demo, or meet our executives.