About "DatAdvantage Masterclass: How to Get the Most Out of DatAdvantage"
Presented By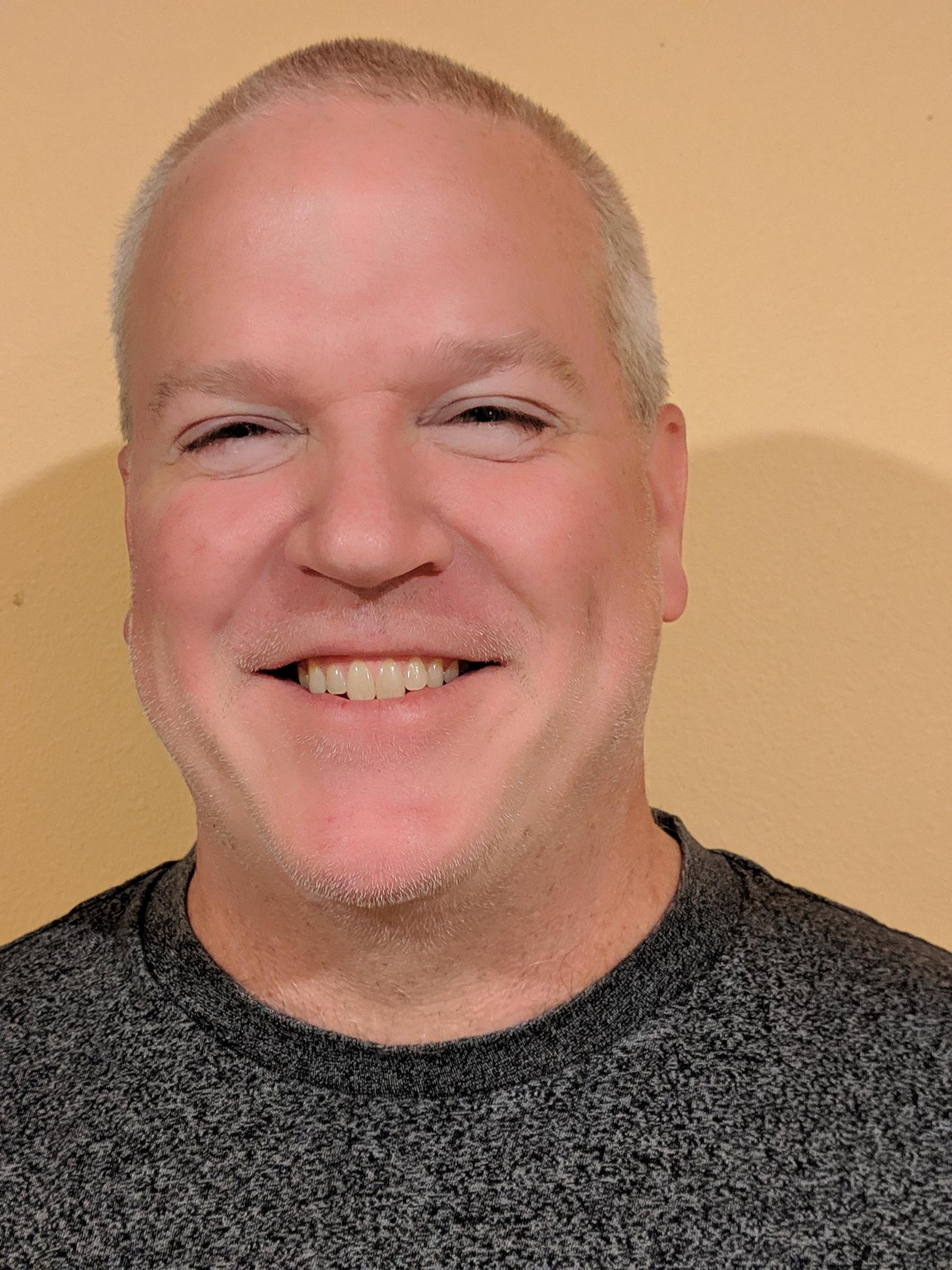 Kevin McMahan
Want to see how Varonis experts get the most out of DatAdvantage?
Watch as our security experts share tips and best practices for DatAdvantage: from monitoring permissions to solving inheritance issues to reducing risk.
We'll review the latest updates, step through how to use the web UI for dashboards and reporting, and show you how to use DatAdvantage to automate data protection tasks.
Attend this DatAdvantage Masterclass to learn how to:
Audit every single file and email touch on-premises and in the cloud

Manage permissions, broken inheritance, and overexposed data

Simulate changes in a sandbox and commit them when ready

Prioritize and mitigate security risks with our Key Risk Indicator dashboards

Leverage built-in reports (on-demand and scheduled)

and more!