Thursday, February 9th - 2pm EST
What happens when you need access to something in your company?
You probably end up jumping through more than a couple hoops to get to the person who can actually say yes… and then a few more so that IT can make that happen.
Well - good news! Varonis automates data owner identification and empowers those decision makers to manage permission requests, entitlement reviews, and approvals.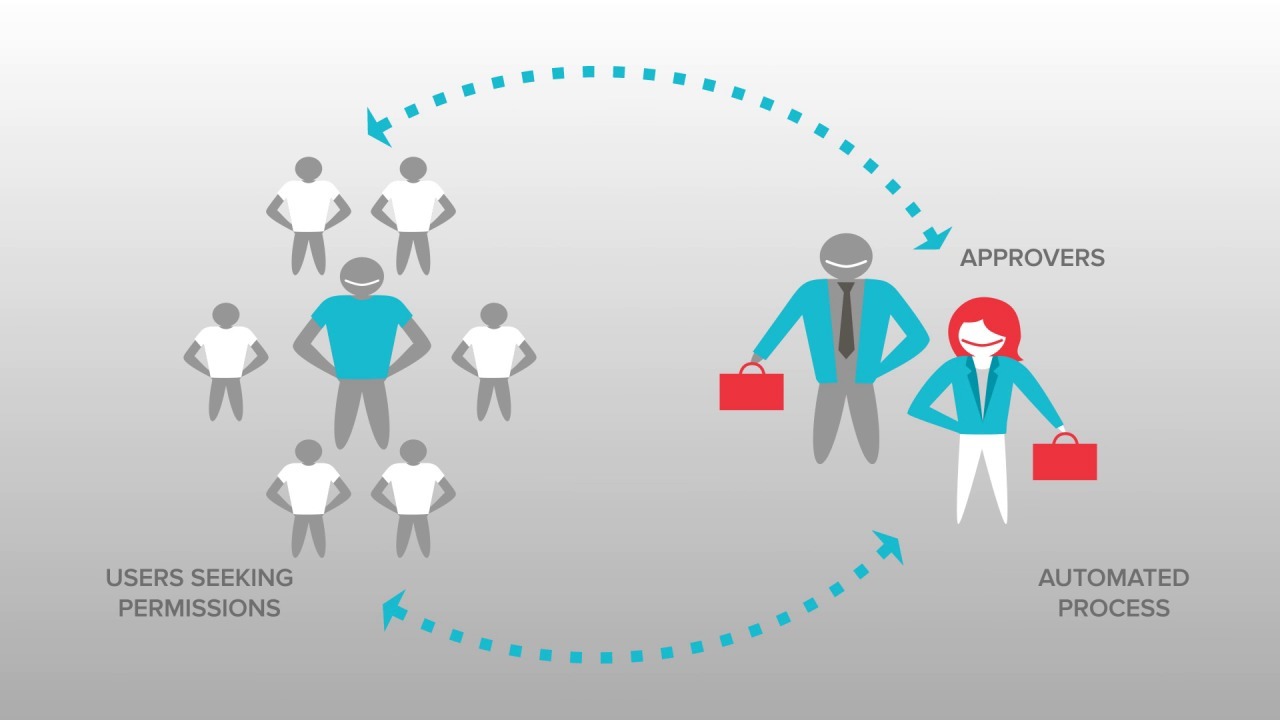 No more permission request tickets. No more manual access reports. No more headaches.
Intrigued? Join us for a live webinar and we'll show you how.